Blog
Six-Year-Old Questions Branding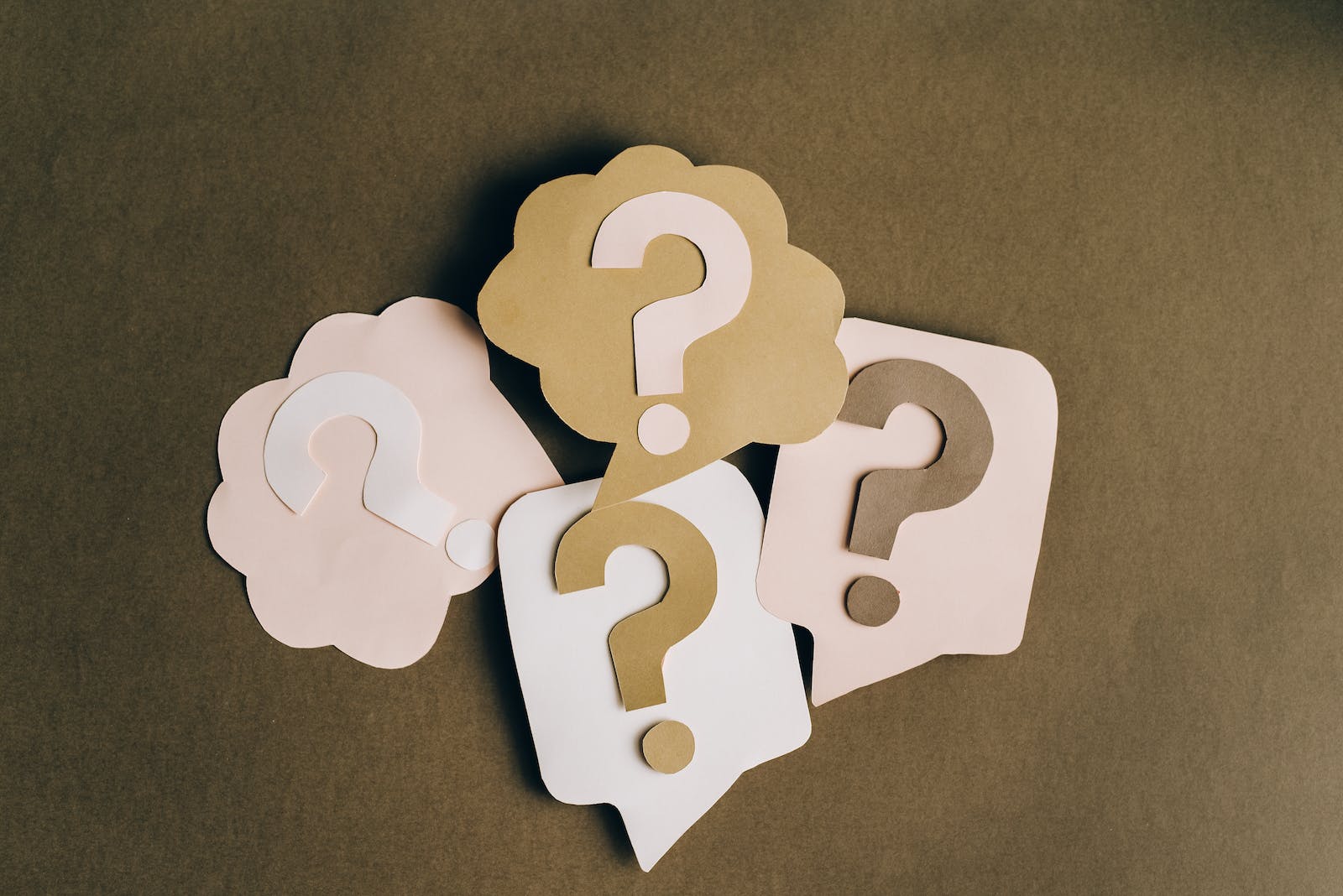 Six-Year-Old Questions Branding
Welcome! This is a place where we answer real questions from real people with real honest answers. Once upon a time, we were all Six Years Old and we had questions about people with disabilities with no one to ask. This is that place, honest true answers to help normalize the conversation and experience of disability.
Your Six-Year Old Questions Answered: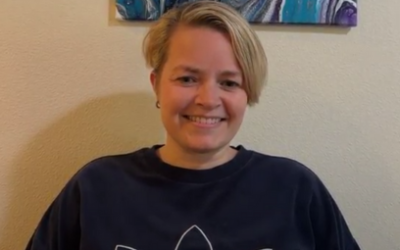 Hello and welcome! I'm Emily Purry, a speaker, trainer, and consultant for all things disability and accessibility. Get ready for some real talk as...